Meet the Pastor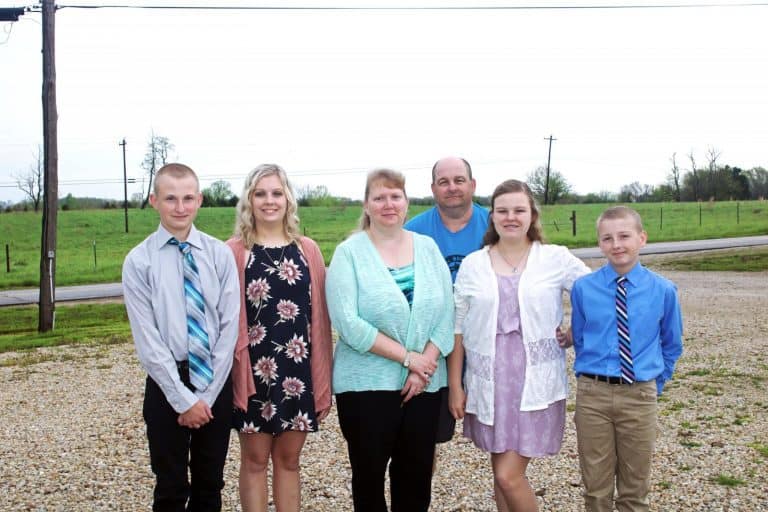 Dr. Steve Hogard is married to his wonderful wife Robin. They have been married for over 24 years. Robin teaches math at Cole R-5 in Eugene. They have four kids: Kaylee, Taylor, Andrew, and Garrett.
Pastor Steve has been pastoring churches for over 20 years and has been with HHBC since 2013. He has passion for people growing in Christ and advancing His kingdom. Steve graduated from Hardin-Simmons University in Abilene, Texas, in 1993, Southwestern Baptist Theological Seminary in Fort Worth, Texas, in 1996, and New Orleans Baptist Theological Seminary in New Orleans, Louisiana, in 2009.
In his spare time, you will find Steve on the softball field or basketball court because he loves to coach kids and see them grow and develop their skills for the game. You will also find Steve in the woods because he also loves to hunt, especially turkeys.
If you would like more information about HHBC, or if you would like to visit with Steve, you can contact him at (573) 645-2480 or stevehogard@gmail.com.